luxury villas & chalets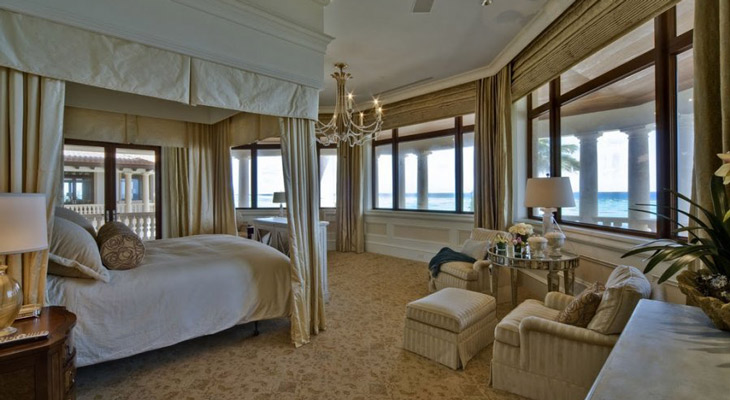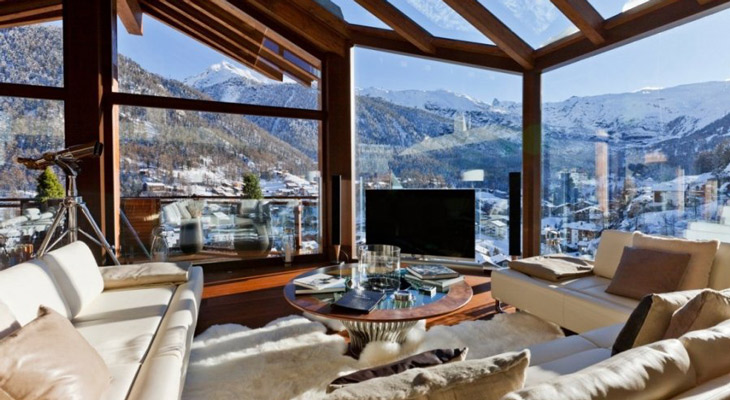 you may never go back to a hotel again..
You may be dreaming about where you want to spend your next fabulous vacation, but have you really given any thought to specific accommodation? You shouldn't settle for the same tired list of five-star hotels. Luxury villas to rent are the way to go, and here are 10 reasons why:
Keep Out - There is no better reason to rent a luxury villa for your next vacation than privacy. With the exception of a staff that is trained to be seen and not heard, there will be no one to compete with for the best spot by the pool or that coveted massage appointment, no peripheral noise of other guests coming and going, and no running into the annoying couple from the bar the night beforeits just you and whoever you choose to bring along on your vacation.
Clean Sweep - Even the most opulent and luxurious hotels and resorts have to work hard to keep up appearances after all of the traffic in peak seasons. A private luxury home or villa for rent probably means its kept in better shape.
Internet Magic - The Internet is like high society: anybody who is anybody has a presence there. Just a few clicks of your mouse can not only let you see some of the most fabulous luxury villas for rent available, but can put you in touch with the team of people who can rent them to you, people like us.
Something Fishy - You dont want to be like the relatives you've known, like the fish who stink after three days in the fridge. And staying in someone's home while they're still in it means you have to adapt to their schedule and habits no matter how comfortable they try to make you feel. So if youre visiting family or friends abroad, why not rent your own luxury villa for the duration? Your independence stays intact, and you might even host the people you're visiting for an elegant dinner.
Destination - Doing your plans for the ultimate destination wedding should definitely include renting a luxury private villa, not only in which to stage the event, but to provide a place for the bridal party and/or the immediate family to stay. It beats a block of hotel rooms any day.
The Honeymoon Phase - Once you've gotten your wedding guests on their way, why waste a perfectly good luxury villa? The celebration can continue in grand style, especially when you and your spouse are finally all on your own.
The Height of Elegance - Renting a private luxury villa means you're in for some of the most stunning and unique design and décor in the world. All luxury villa rentals worth their salt will feature the best in local and bespoke art and design, so that you can vacation like a Louis XIV himself.
Personal Touch - The personal involvement of the owners of the best luxury villas for rent, as well as the referrals that come with them, make it even more worth while to consider renting a private luxury villa for your ultimate vacation experience.
You Rang? - You may think youll be missing out on some of the services offered by luxury hotels. Not true - many luxury villa rentals include impeccable concierge service to coordinate your arrival and any special activities you want to plan, and a house staff to keep you well fed, and your surroundings pristine.
Location, Location, Location - Whether you choose the coast of Italy, the South of France, the Caribbean, Bali, Lake Como or Hawaii, nothing will put you in touch with the local culture and atmosphere more than a private luxury villa. There is just an extra layer of charm and elegance that you cant find in a commercial hotel.