luxury rent-a-car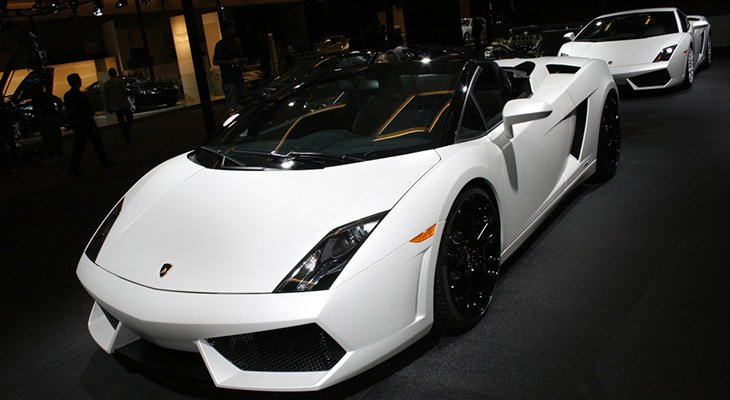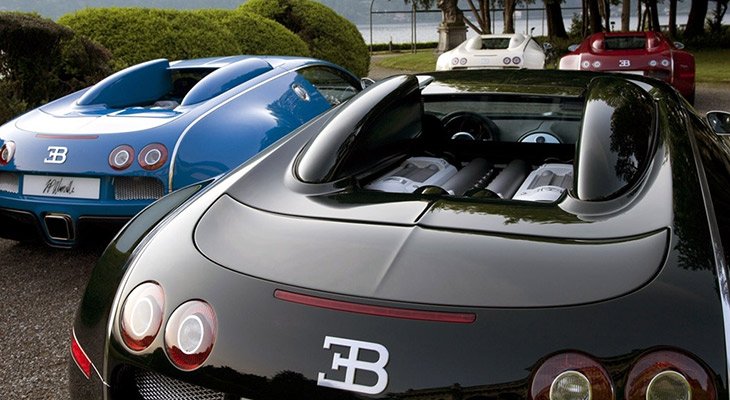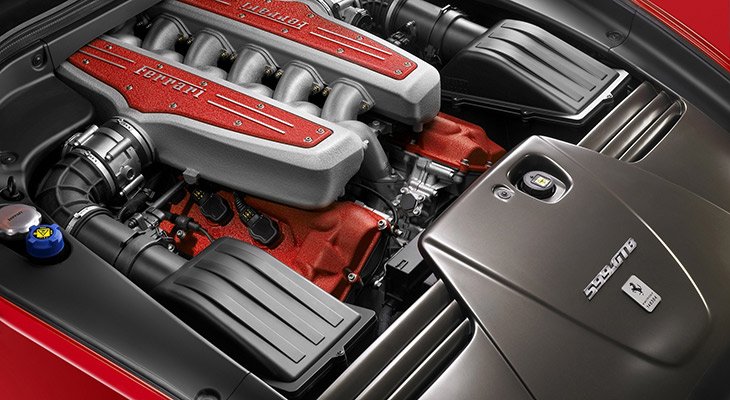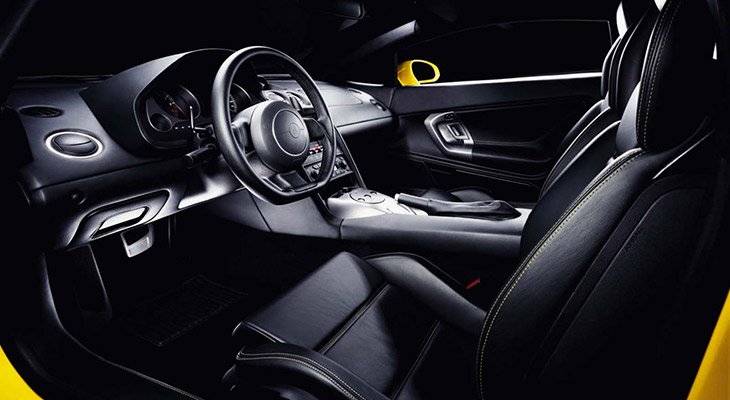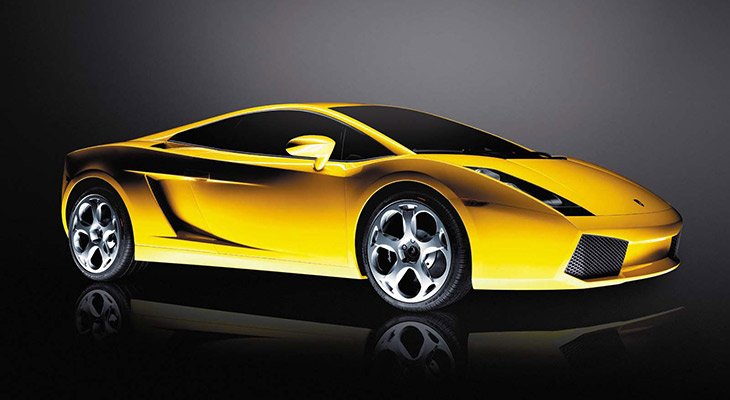 our motto? arrive in style.
We have a fantastic selection of supercar hire packages available including the Aston Martin DB9, Audi R8, Ferrari F430 Spider, Bentley GTC Convertible, Maserati Gran Turismo & Lamborghini Gallardo. Our prestige car hire service is available on a weekly, weekend & single day hire basis.
Jss is a supercar hire business catering for people wanting to hire the very latest performance / luxury cars on the market.
We have also created a new members only supercar hire club package called <<360°>> where drivers can use our fleet of supercars throughout the year, for an annual fee. This fee enables you to receive extremely competitive rates of hire based on the fact that drivers may be using our cars throughout the year on at least several occasions.
Our business ethos is to provide the very best luxury / supercar models to discerning clients who want to experience the thrill and pleasure of driving the leading automotive marques available today.
Many clients contact us to enquire as to whether they can have in depth test drives of some of our cars before they actually commit to a purchase so we know all about the demand for prestige cars and we also serve the market very well for events such as race meetings, weddings, corporate gifts for employees and promotional film work.
Prestige cars for hire include the Aston Martin DB9, Audi R8, Bentley GTC Convertible, Ferrari F430 Spider F1, Maserati Gran Turismo and the Lamborghini Gallardo. We are continuously looking to provide the very best luxury / supercar models to our collection to ensure that the very best is on offer for our clients.