chauffered transfers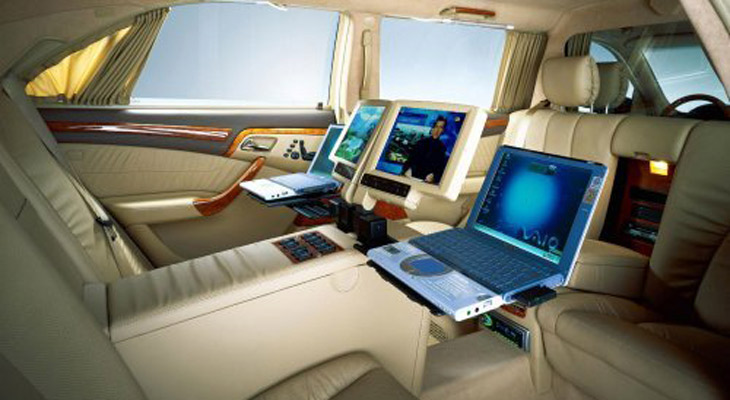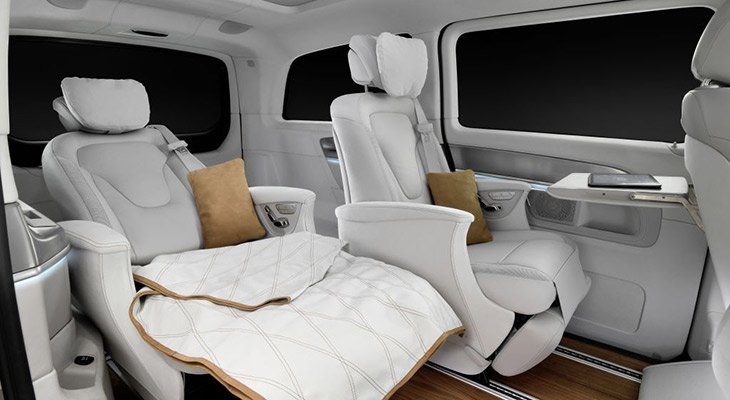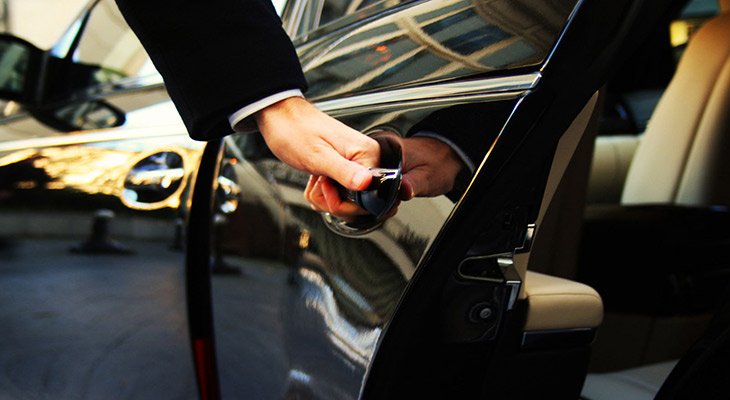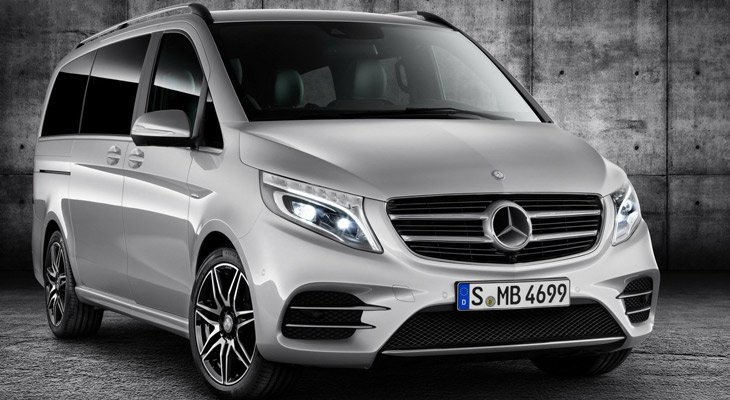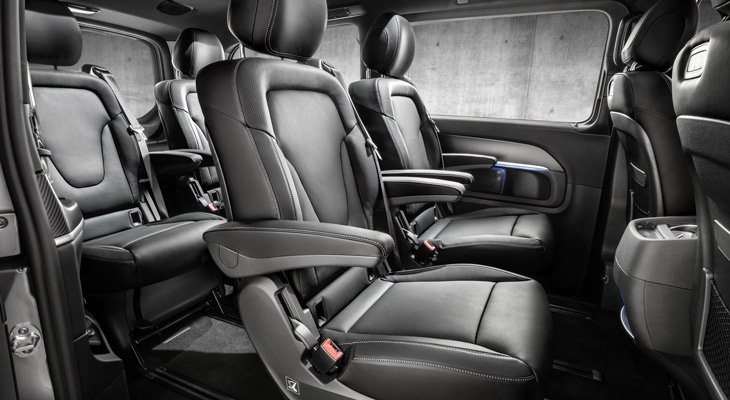 for us it is not just getting from A to B
Jet Set is driven to provide a superior service that will exceed your every expectation. We go the extra mile to deliver exceptional attention to detail, ensuring to your clients the travel safely, comfortably and confidently.
As you decide which chauffeured transportation service best meets your requirements, there are certain truths you should be aware of.
On of the most important - all providers are not the same.
Read more to discover the truths you need to know when you consider your chauffeured service provider. It won't take you long to see that we deliver the industry' greatest service and greatest value. By far.
- All chauffeurs are drivers; Not all drivers are chauffeurs.
- The way your client is greeted at the airport speaks volumes about how you're treated by your chauffeured service company.
- Your meeting and event management is far too important to entrust to anyone but the best.
- Safety isn't an accident; It takes a total company commitment.
- The continuity of your business depends on the continuity of your chauffeured service provider's business.
- Your clients' privacy depends on more than a promise; It requires secure systems and a commitment to confidentiality.