airport vip meet & greet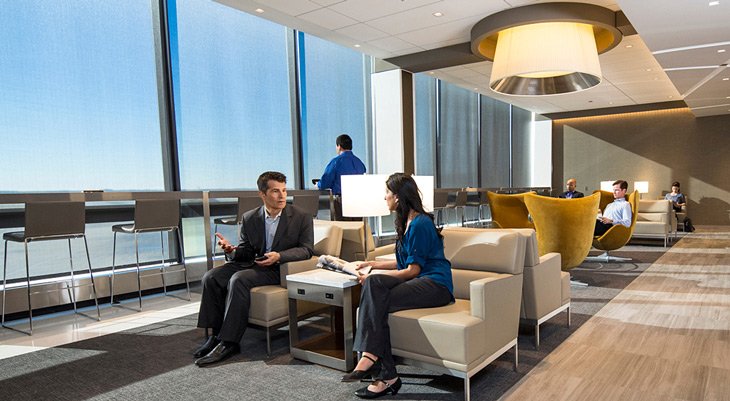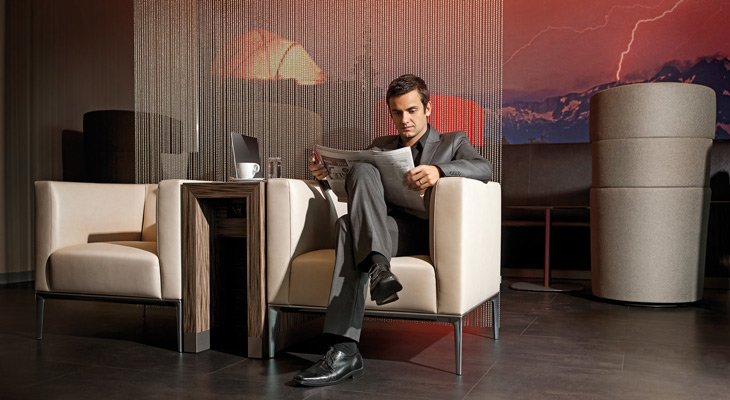 Let the stress at home
We deliver effective travel solutions and VIP services to corporate and leisure travelers alike. We go to great lengths to guarantee our clients a superior level of professionalism, discretion, and confidentiality.
What we do is to provide a service that eliminate the hassle and frustration equated with domestic and international travel.
You will have your personal assistant meeting you upon your arrival/departure to escort you through all the airport formalities such as the security control and passport control through a dedicated Fast Lane, sensibly reducing time and hassle which are well known to anyair-traveller. The porters will take of your luggage and you will have just to relax while enjoying all the benifices of the VIP Lounge, such as private, quiet ambience, an open bar with a wide selection of drinks and food.
What truly sets us apart is the high level of personal service that ensures to our guests an unique experience. By taking advantage of our on-site presence at the airport, we will ensure that small problems remain just that - small.
Our specially-trained representatives provide individual on-the-ground assistance at airports that complements and enhances one's entire travel experience, eliminating the stress and hassle of traveling today.