experiences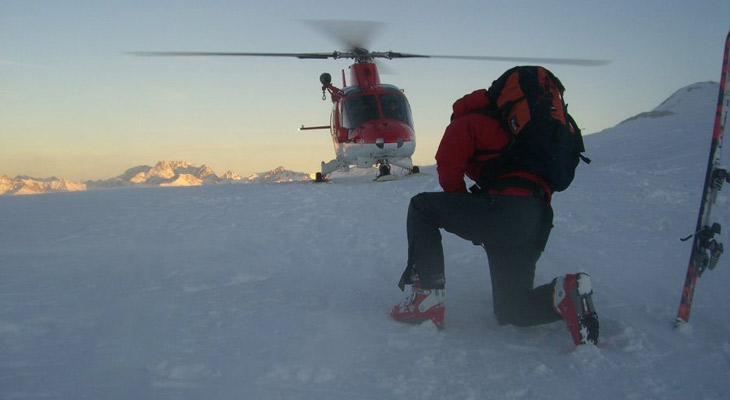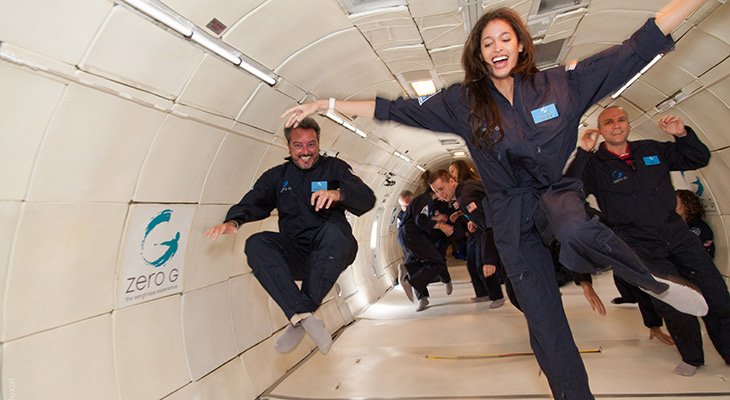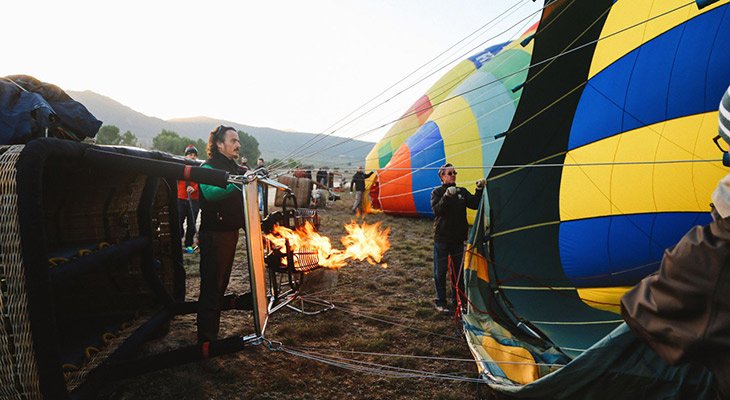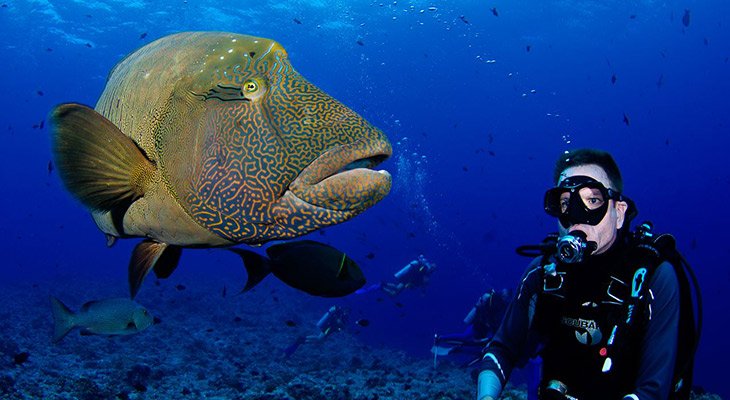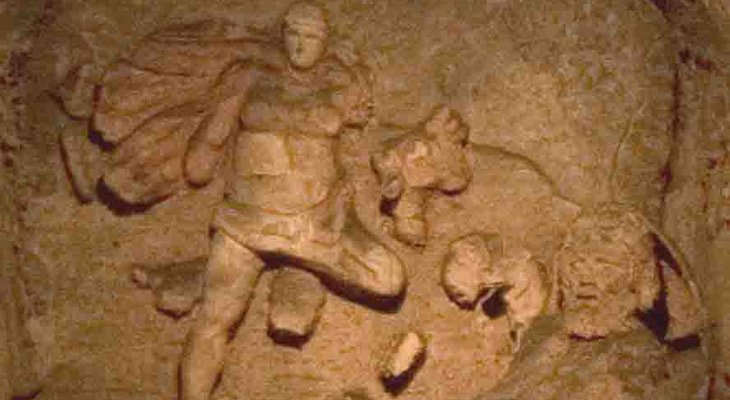 feel the soul of your destination
Time is like gold dust when your client's travelling - never enough.
So to make the best use of it we offer years of experience of creating customized itineraries.
Some of the benefits:
Knowledgeable Tour Guide

We use only experieced ad proven tour guides, mother-tongues, who know the city like the back of their hand. They will be able to tell you about the historical significance of each and every place that you visit and many other local facts. If you require enjoying the local culinary delicacies they'll be the best people to lead you to the best restaurants and eateries.

The local tour guides also know of some of the lesser known places which are absolutely unknown to the foreigners.

Customized Itinerary

Time is never enough during a tour. This is the reason why you would want to plan the tours based on your convenience. With our private tours you will have the privilege of planning the tour and its timings just as you like it. You may consult with our guides, they will also be able to give valuable suggestions.

Fixed Budget

Our rates are fixed - that means the cost of the guide is the same not depeding on the number of the people participating to the tour (up to 6 pax).

No hidden fees, the price you get it's final and all inclusive
Let us guide your client!